Below is Stitch our first Black Otter from Anne Jones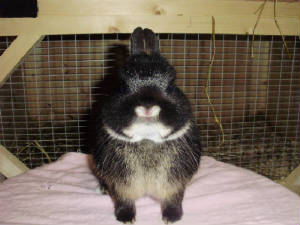 Below is Mickey another of our show bucks.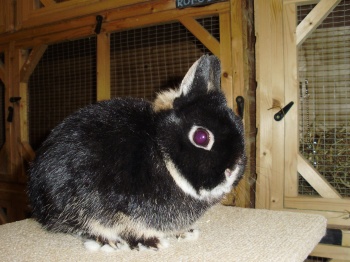 Mickey again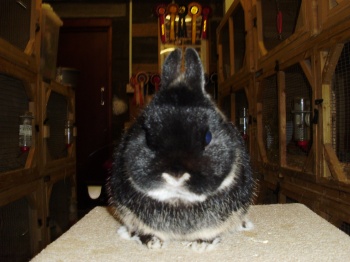 Otis a young show buck just over a year old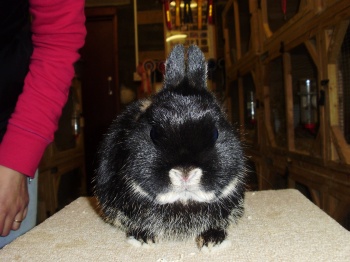 Another picture of Otis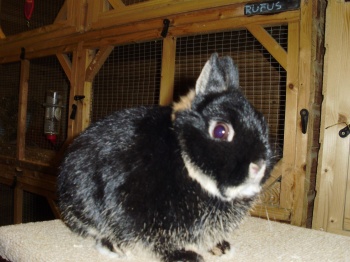 Meet Alvin our Chocolate Otter Buck again from Anne Jones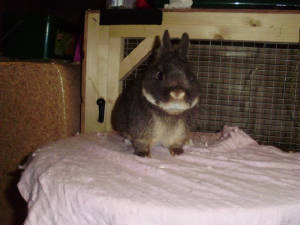 .
This is Yoda he is Siobhans BEW show buck and he is gorgeous.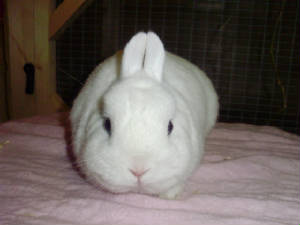 .
Enter content here