Below is a picture of Splash and myself taken at the 4* show in June when splash went Best In Show at the 2* Scottish Lop Circle and the picture below that is also taken at that show and it showes the final 2 rabbits on the table, splash and the runner up an Orange Dwarf Lop.
.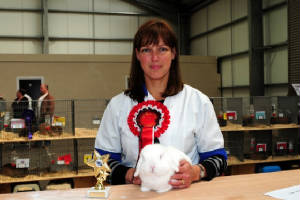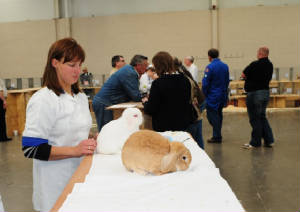 Splash posing for the camera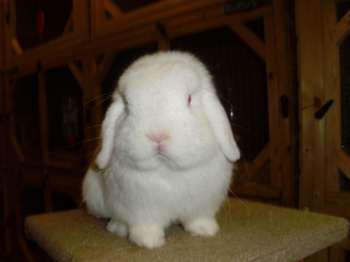 Splash again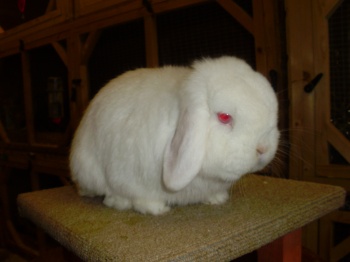 Freddie Freedom a homebred
Sooty Fawn Buck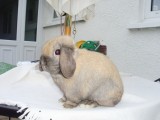 Freddie again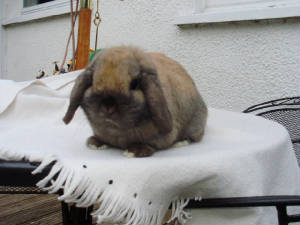 Digby a black otter son from
Daphne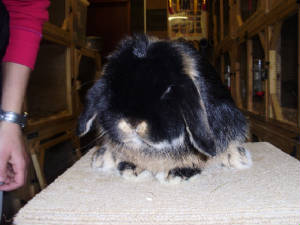 Digby again

Forest a red agouti buck brother
to Daphne and a lovely boy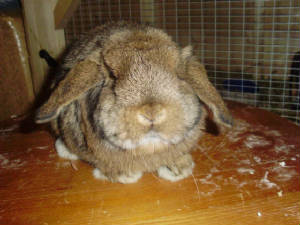 Jasper one of our first breeding
bucks he is gorgeous - RIP Jasper passed away in May 2011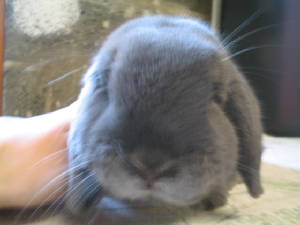 .
.
.
.
.
.